Background
With the rapid development of economy in China, the base of middle class in China is getting bigger and bigger. At present, China's economy is in a critical transition from "supply-side reform" to "demand-side reform". With the raise of looming personalized consumption, Gen-Z and Alpha are becoming the main force in consumption market.

The Asian largest Auto Modification Exhibition — Shenzhen International Custom Modified Vehicle Exhibition is jointly organize by CCPIT-Auto and CIMP, and will be held on March 3-5, 2023 during The CIMP AutoEcosystems Expo. The Auto Modification Themed exhibition area is expecting at 160,000 m2, with 80+ OEMs and 4480 manufacture brands participating!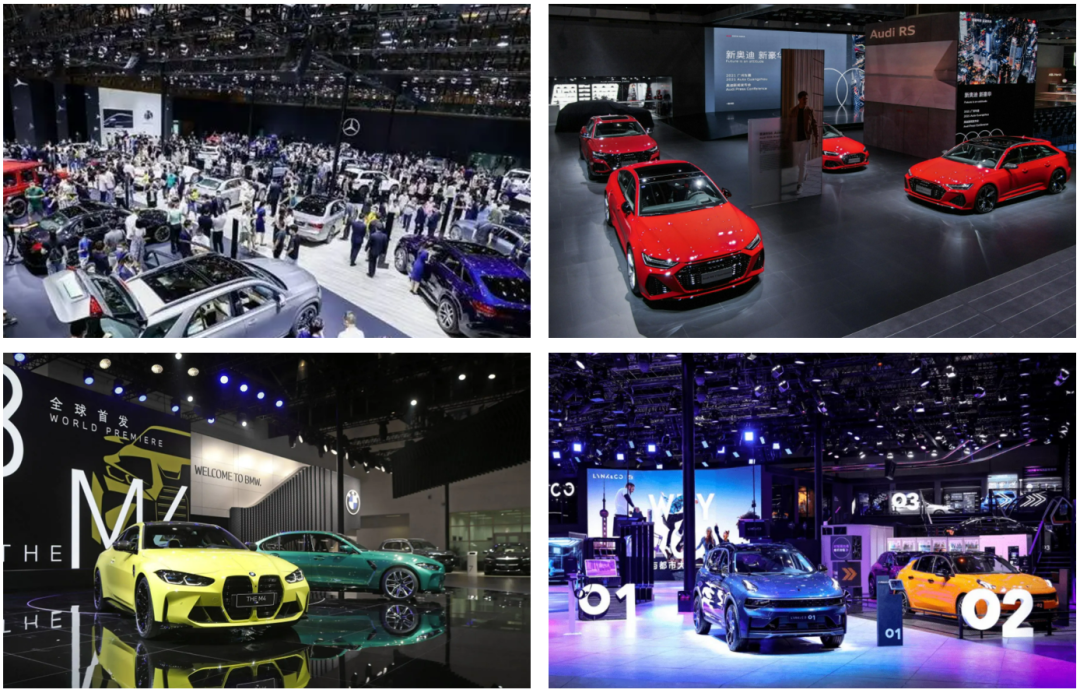 Highlight Event and Competitions:
2023 China International Custom Modified Car Trends Forum
Date: March 3rd, 2023 Scale: 200+ People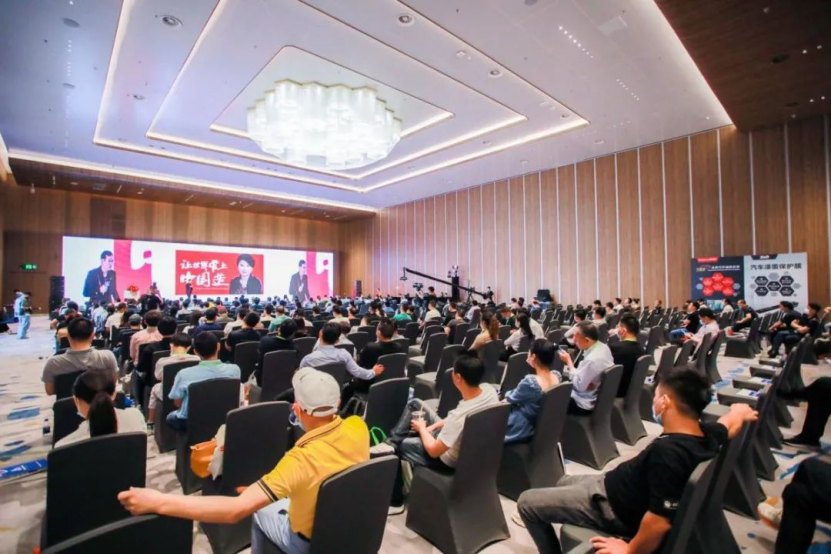 Interpret the latest policies and trends of China's auto customization and modification market.
2023 The 17th Chinese 4S Automobile Accessories Management Workshop & The 17th China Automotive Aftermarket Trends Forum
Date: March 2nd, 2023 Scale: 800+ People
The workshop & forum has been successfully held 16 sessions. More than 100 world recognized experts have been invited as the keynote speakers to attend the conference. with 23,986 people attending the previous conference. It has become a significant platform for brands to enter Chinese auto aftermarket.
2022 Grand Prix·China Automotive Aftermarket Annual Awards Ceremony & the 10th Jinan and CIMP 4S Knight Anniversary Dinner
Date: March 3rd, 2023 Scale: 800+ people
Grand Prix Annual Awards has hold for 17 sessions since 2005, which gains wide attention and high recognition in the auto industry, becoming the most authoritative and influential evaluation system in auto aftermarket.
The 9th AEA Car Audio World Competition & Car Audio Audition Workshop
Date: March 3th to 5th, 2023 Scale: 64 Modified Vehicles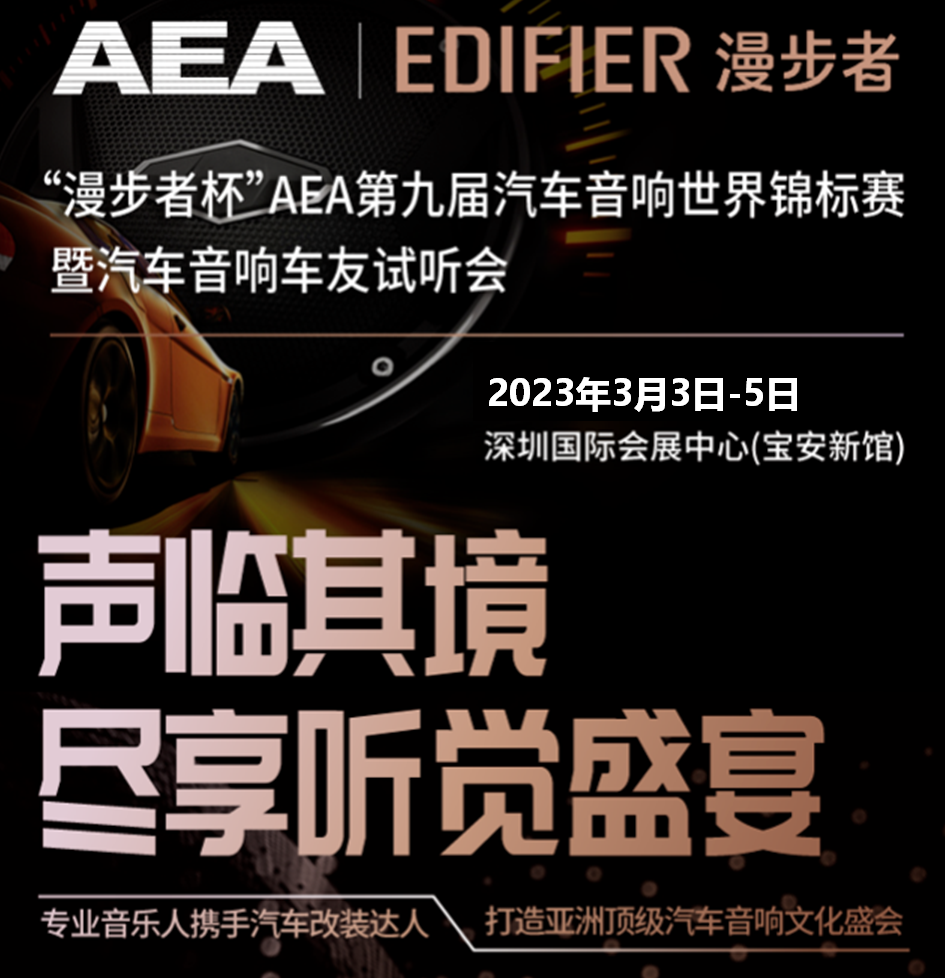 It is an auto audio culture top event, which has been successfully held 8 sessions, attracted 400+ competitors and 200,000 audience, covering top car audio competitions, car audio audition and cultural exchange activities.
The 9th AEA China (International) Auto Modification Competition
Date: March 3th to 5th, 2023 Scale: 250+ Modified Vehicles

Promote the Chinese auto modification culture and setting up an auto modification evaluation benchmark. 250+ self-modified cars and 15+ modified club will be joining the competition.
The 3th AEA China (International) Commercial Vehicle & Off-Road Vehicle Modification Masters Competition
Date: March 3th to 5th, 2023 Scale: 32 Modified Vehicles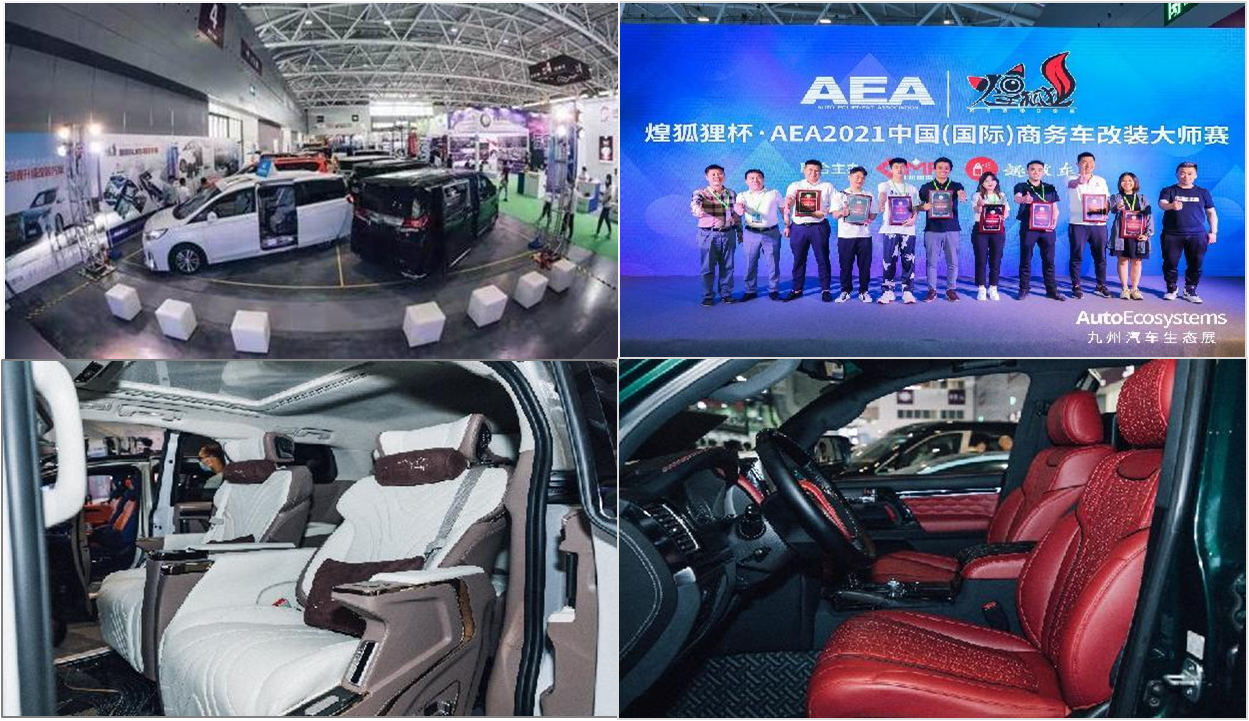 The well-known auto modification enterprises will act as the referees, and together with world famous auto modification brands, agents, modification shops and modification experts, we will compete and select the Well-Modified Vehicle.
2023 China International Off-Road Vehicle Modification Carnival
Date: March 3th to 5th, 2023 Scale: 22 Modified Vehicles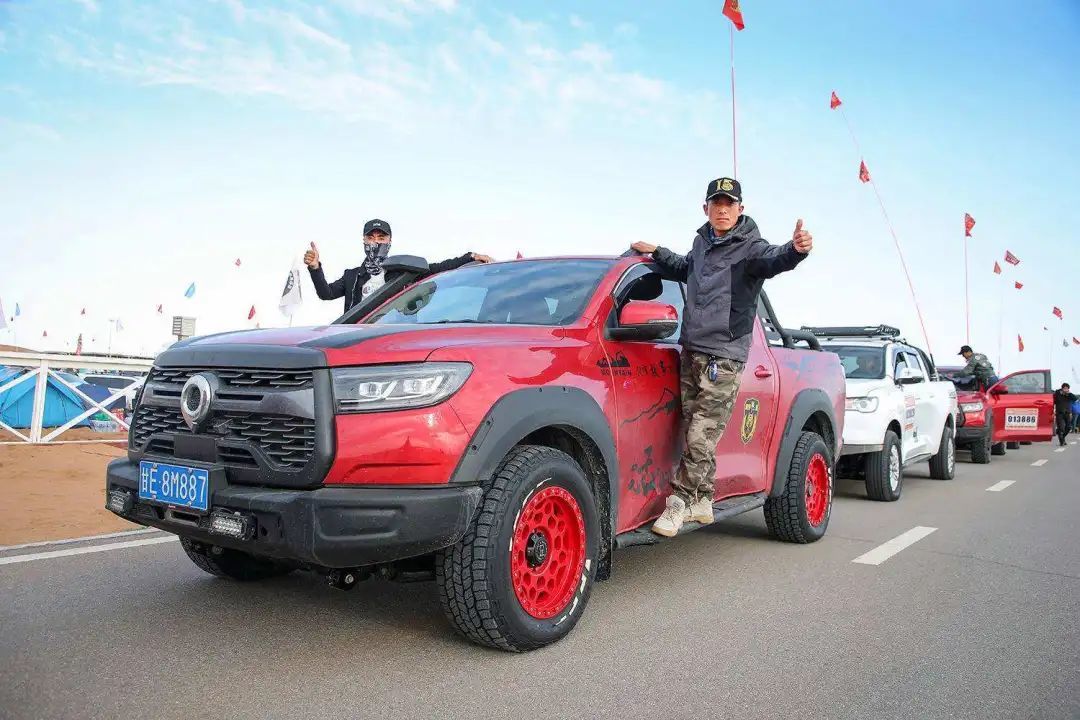 Participate Models: BENZ G CLASS, TANK 300, TANK 500, POER, SUZUKI JIMNY, HAVAL H9…