Background
2023 Global Intelligent Vehicle Exhibition and Conference (GIVC) partner with SAE, Shenzhen New Energy Association (SZNEA), China Auto News, Consulate of Israel, Business of Finland, and will be held at the same time as CIMP AutoEcosystems on March 3rd to 5th, 2023.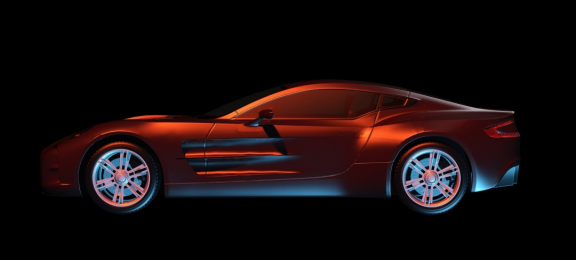 Exhibiting Categories:
Complete Vehicle, Powertrain System, Drive System, Central Control System, Charging System, Chassis, Body, Interior, Exterior Supplies...
Participants:
Domestic and Foreign Procurement Departments, OEM Research Institutes, T1 and T2 Suppliers, Cutting-Edge Technology Enterprises, Auto Sales Companies, Auto Boutique Companies, Transportation Enterprises, Intelligent network Companies and other Auto Ecological Participants...
Value: Innovation Opportunities in the 7 Summit Forums!
Hot topics covering intelligent vehicles and new energy, including car chips, software, intelligent cockpit, sensation technology, artificial intelligence. As below:
2023 Global Intelligent Vehicle Conference (Main Forum)
Date: March 3rd Scale: 300 People
2023 Global New Energy Vehicle Innovation Technology Ecosystem Conference
Date: March 3rd Scale: 500 People
2023 GIVC - The 2nd Automotive Smart Cockpit Technology Summit
Date: March 3rd, 2023 Scale: 150 People
2023 GIVC -Automotive Lighting and Ambient Light Technology Application Forum
Date: March 3rd, 2023 Scale: 150 People
2023 GIVC – Intelligent Vehicle Sensation Technology Appliance Forum
Date: March 4th, 2023 Scale: 150 People
2023 GIVC - Int'l Automobile Market Development & Investment Opportunities Exchange Seminar
Date: in the Afternoon on March 4th, 2023 Scale: 100 People
2023 GIVC - China-Israel Smart Mobility Match-Making Event
Date: in the Morning on March 3rd, 2023 Scale: 50 People
Business Possibilities from the 15 Countries Delegation!
With the great support from 15 countries, 2023 GIVC creates precious business opportunities for Chinese enterprises to exchange views and seek cooperation chances with top auto enterprises, which will be a valuable opportunity for Chinese companies to go for global development and achieve mutual benefit and win-win results!