Background
In recent years, focusing on the theme of Double Carbon Policy, a new round of scientific revolution and industrial transformation is flourishing, auto technology are integrating rapidly with technologies in the field of energy, transportation, information communication, and electrification, intelligence and connection become the development trend in auto industry. Auto product model, transportation mode and energy consumption structure are undergoing profound changes. An unprecedented opportunity is here for new energy industry !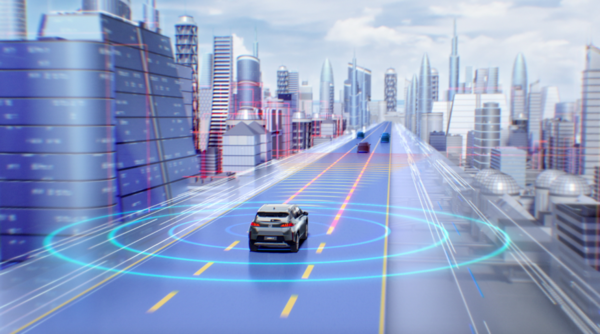 Market Overview
The Largest New Energy Vehicle Market
At present, China has become the largest new energy vehicle market in the world. As of October, 2022, production and sales market share of new energy vehicle reached 24%. As for specific models, in 2021, EV accounted for the largest proportion in domestic market, 82.9% of total new energy vehicle production.
Industrial Chain
As for new energy vehicle industrial chain, benefiting from relevant policies and increasing sales, production and installed capacity of battery have been rising in recent years, and Key Parts, including Battery Film, Hydrogen Fuel Cell and New Energy Electric Control System, are gaining high attention.
Regional Layout
From regional dimension, the regional layout of new energy vehicle industry has formed mainly centered on the 6 areas: Yangtze River Delta, Pearl River Delta, Beijing-Tianjin-Hebei, Northeast, Sichuan-Chongqing and Middle China.
New Energy Vehicle Market in Shenzhen
Especially Shenzhen and its surrounding areas in Pearl River Delta, taking advantages of economic strengths, open policies and innovative system, the whole area possesses a complete and competitive new energy industry chain system covering whole vehicle, key parts, upstream and downstream materials, high-end equipment manufacture, charging, maintenance, hiring and operation. According to the data sorted by statistics bureau of Shenzhen municipality, production of high-tech products keeps increasing rapidly in the first half of 2022, increasing rate up to 174%, and the value of production in new energy vehicle industry breaks through the target of 500 billion. In the field of public transit, by the end of 2021, buses and taxis in Shenzhen have been electrified, and Shenzhen becomes the first city where all vehicles used for public services are electrically powered.
To help seize the golden opportunity in new energy vehicle industry global development, CIMP will host 2023 Global Intelligent Vehicle Conference and Fair (short for "GIVC" below) and Global New Energy Vehicle Technology Innovation Ecological Conference with SZ.EV.
Global Intelligent Vehicle Conference and Fair
Scale: 2023 GIVC will be an unprecedented large-scale industry event with up to 50,000 m² scale, 500+ brand and 50,000+ buyer participation and 10 concurrent summits, aiming at building the only technology platform in china covering auto front tech, complete vehicle and after-market.
Exhibiting Categories: Whole Vehicle, Powertrain System, Drive System, Central Control System, Charging System, Chassis, Body, Interior, Exterior.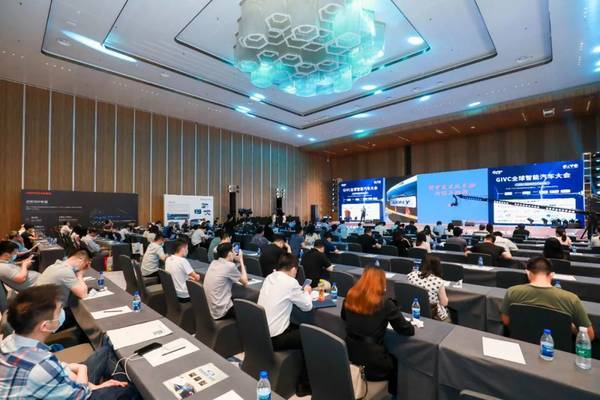 2023 Global New Energy Vehicle Technology Innovation Ecological Conference

2023 Global New Energy Vehicle Technology Innovation Ecological Conference will connect buyers from demand side, manufacture side, sales side and aftermarket focus on the whole industry chain to create an ecological platform for communication and business docking.
2023 Global Intelligent Vehicle Conference and Fair will be held during CIMP AutoEcosystems on March 3rd to 5th in Shenzhen. It is hoped that, through this cooperation with SZ.EV, New Energy Vehicle Industry will be promoted to grow rapidly and contribute to development of double carbon policy while gathering leading enterprises in the industry!