Background
As the new round of technology revolution and industry revolution are still growing, intelligent vehicles have become the strategic direction in global auto industry. In recent years, artificial intelligence, sensors and HD map gain rapid development in China, promoting autonomous vehicles enter the stage of public road test and commercial demonstration. From experts' point of view, in the field of commercial vehicle transportation, problems including increasing labor costs, expensive fuel cost and frequent traffic accidents, are urgent to solve. Applying automatic driving technology in commercial vehicles helps lower the costs, increase efficiency and safety level and solve other problems.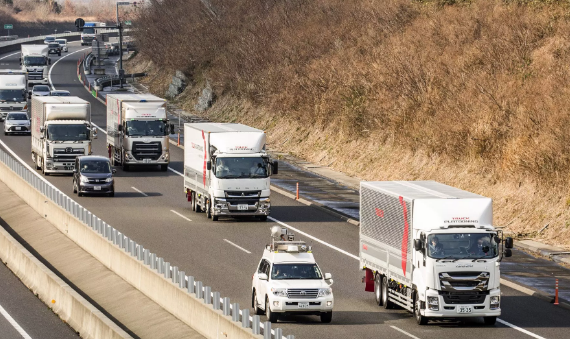 Market Overview
Market Prediction
According to automatic driving penetration rate prediction by BCG, by 2035, L4 autonomous driving new truck penetration rate in China will be about 17 percent, 26 percent in America, and 23 percent in Europe. As for global market, automatic driving in closed environment will be allowed in China, Europe and America countries by 2035. America and Europe are predicted to have high penetration rate in long-distance and middle-distance scenes with high fleet rate and fixed routes. As for domestic application, China shows higher automation and intelligence level in ports and mining areas, and it is predicted to exceed America by 2035.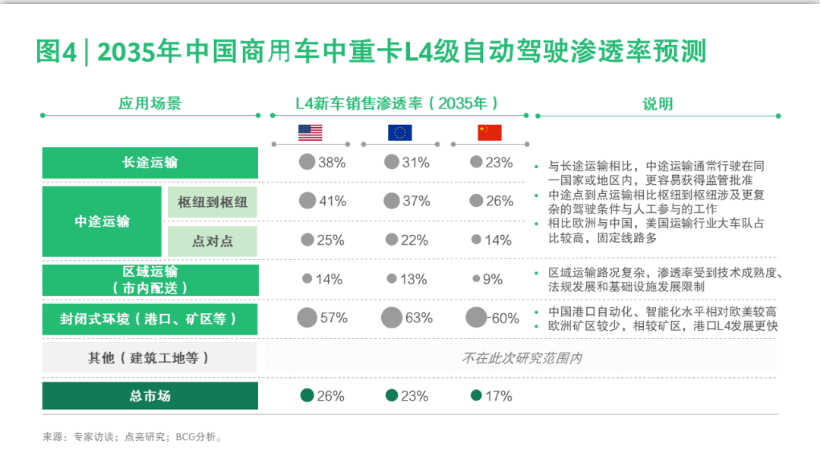 4 Application Scenes
Automatic driving commercial vehicles can be applied in long distance, middle distance, local transport and closed environment. As automatic driving is more adaptable in simple traffic situation, fixed routes and unattended scenes, research and landing degree are different in different scenes. Characteristics of 4 application scenes are as followed:
Trans-Provincial Mainline Transport: 500+ km distance; mainly driven on expressway and national highway; well-equipped infrastructure; clear traffic signs; relatively single traffic participants.
Cross-City Point-To-Point Transport: 200-500 km distance; mainly driven on expressway and national highway; basically the same infrastructure with trans-provincial mainline transport.
Local Transport: within 200 km distance; mainly driven on local and suburb roads; complicated traffic situation; human participation.
Closed Environment Transport (Mining Areas and Ports Included): simple traffic situation; fixed route; easily predicted.
Global Participation
Domestic OEMs, automatic driving technology enterprises, logistics enterprises and other domestic enterprises continue to innovate in the field of commercial vehicles, and adopt different strategies to address the opportunities and challenges in the process of commercial vehicle landing. In November, 2022, long-range Xinghan H cockpitless heavy truck, the first model in the industry to apply L4-level autonomous driving technology, launched and were put into use in ports. In the same year,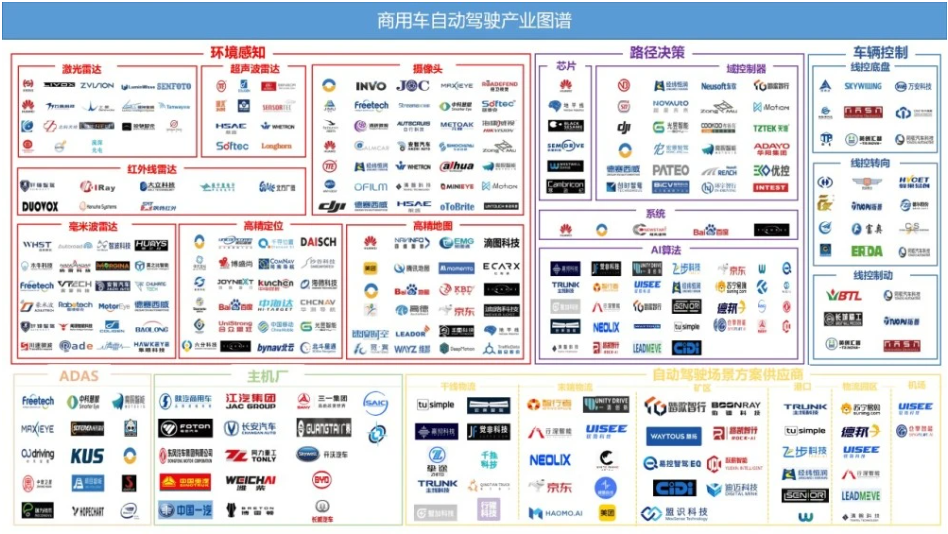 Foreign enterprises are developing faster compared with domestic enterprises. In European and American countries, some automatic driving commercial vehicles in mainline logistic area have realized massively produced. Tesla delivered the first production versions of its L4 electric Semi 8 truck to PepsiCo.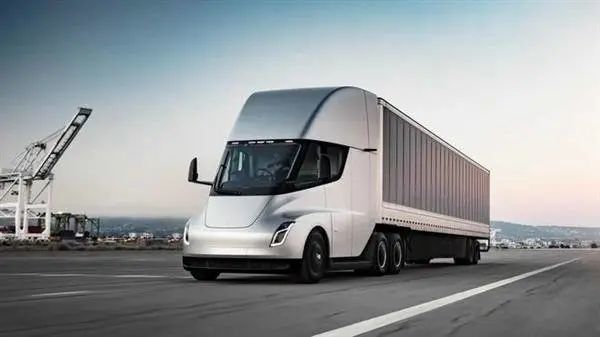 Pain Points
Nowadays, automatic driving commercial vehicle application is mainly limited in the scenes of mainline logistic, mining area and ports, causing problems including complicated environment, labor shortage and frequent safety accident.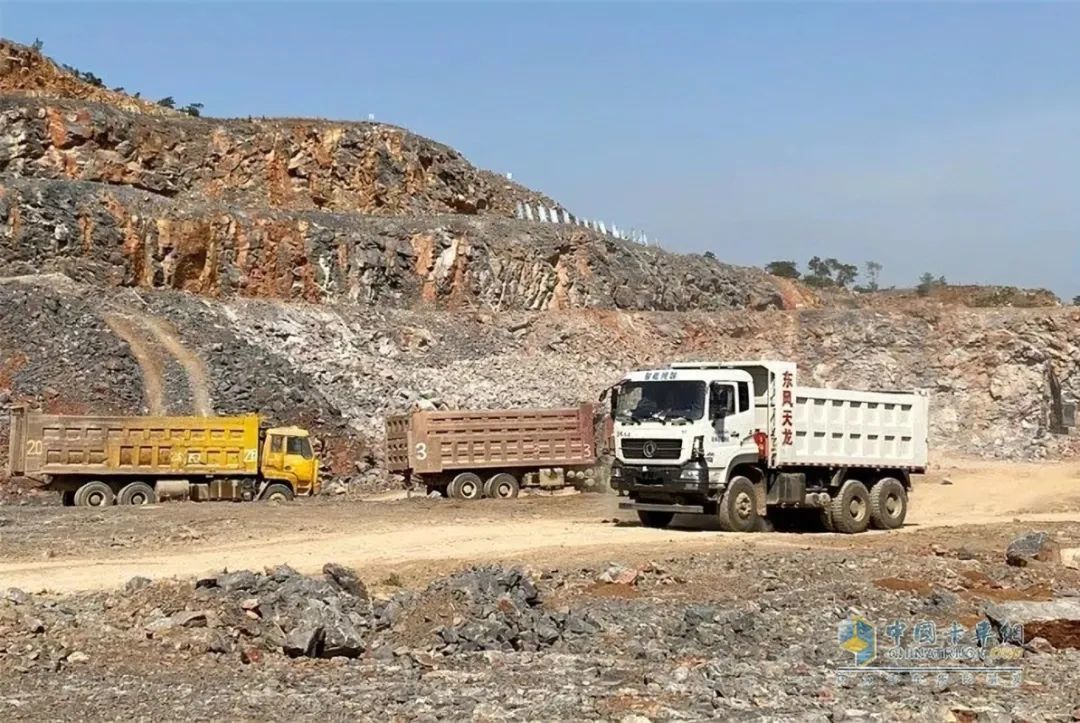 In addition, after technology, product and experience accumulation period in the first half, automatic driving commercial vehicle application is facing a challenge from research to mass production in the second half. Supply, costs, durability, adaptability and other problems are needed to take into consideration, supply chain control and cost control become the key points.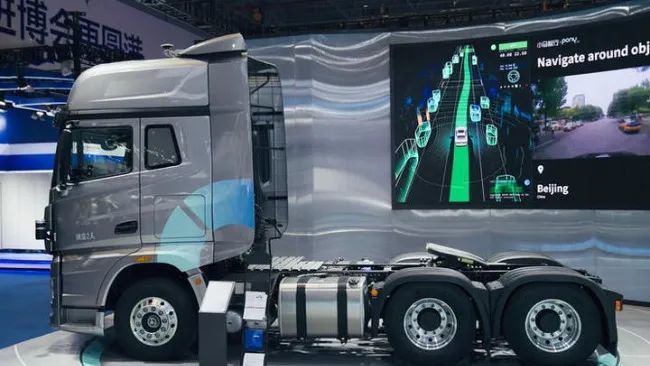 Shenzhen International Ecological Commercial Vehicle Expo-
Providing International Platform, Helping the Development of Automatic Driving Industry
Shenzhen International Ecological Commercial Vehicle Expo, as the only trading platform in china covering auto front tech, complete vehicle and after-market, will be held on March 3rd to 5th, 2023, during the 2023 CIMP Autoecosystems Expo. Fully study and judge advantages and problems of commercial vehicle automatic driving industry, combine different pain points and other driving factors, emphasis on researches about industrial current situation and future trend.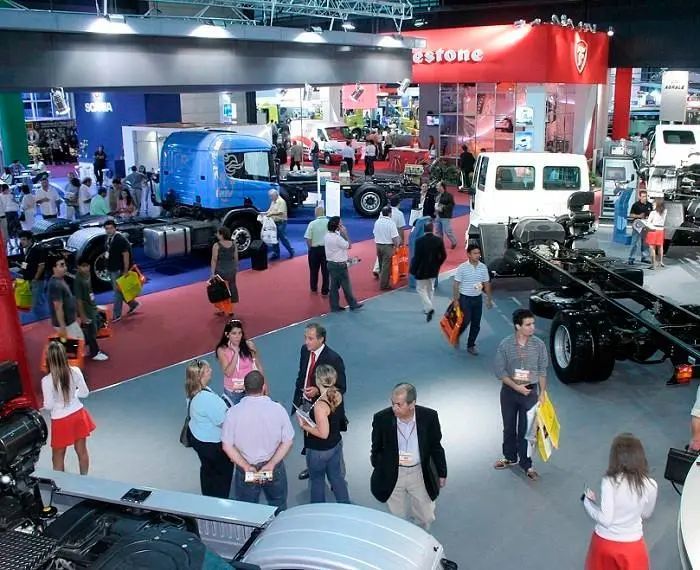 Leading Participants in Automatic Driving Area-Representative Exhibitors:
Bosch, BOE, ADAYO, MINIEYE, NVIDIA, Mingshang Technology, Zongmu Technology, Smarter Eye, MOTOVIS, Sphyrna Technology, Tamsong Technology, BROADGNSS…
On site the latest commercial vehicle product, technology and solutions will be displayed and launched.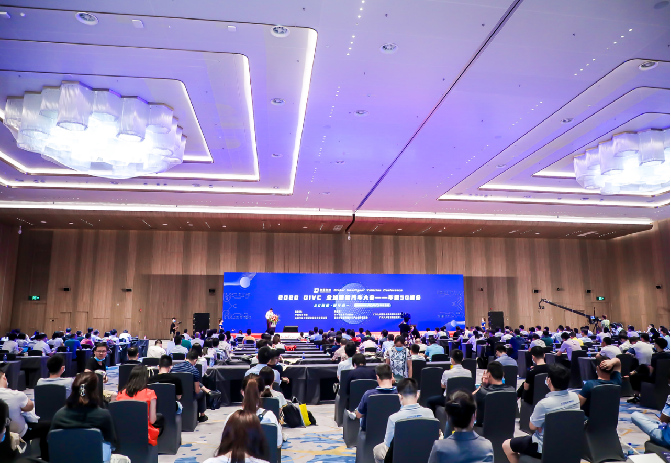 Highlight-Relevant Conferences on Site: Authoritative experts, industry leaders, representatives of OEMs will be invited to give lectures on national strategy, development trend, policies, to help deeply study and judge the future development of automatic driving, intelligent networking, low-carbon emission. It has become a platform for business docking, opening up channels and building connections.