# Background
Since pandemic began, people have been pursuing the tourism scene of "Small Gathering, Big Space". In recent years, domestic camping and RV tourism have developed rapidly and become a magnet for investment and consumption on tourism. On March 3th to 5th, CIMP will host the Shenzhen International RV Camping Exhibition that themed on Green into the Future, a RV and Camping festival for auto enterprises, RV enthusiasts and outdoor camping fans. The exhibition scale is 40,000 m², with 100+ RV brands and 300+ Camping and Outdoor Equipment brands attending!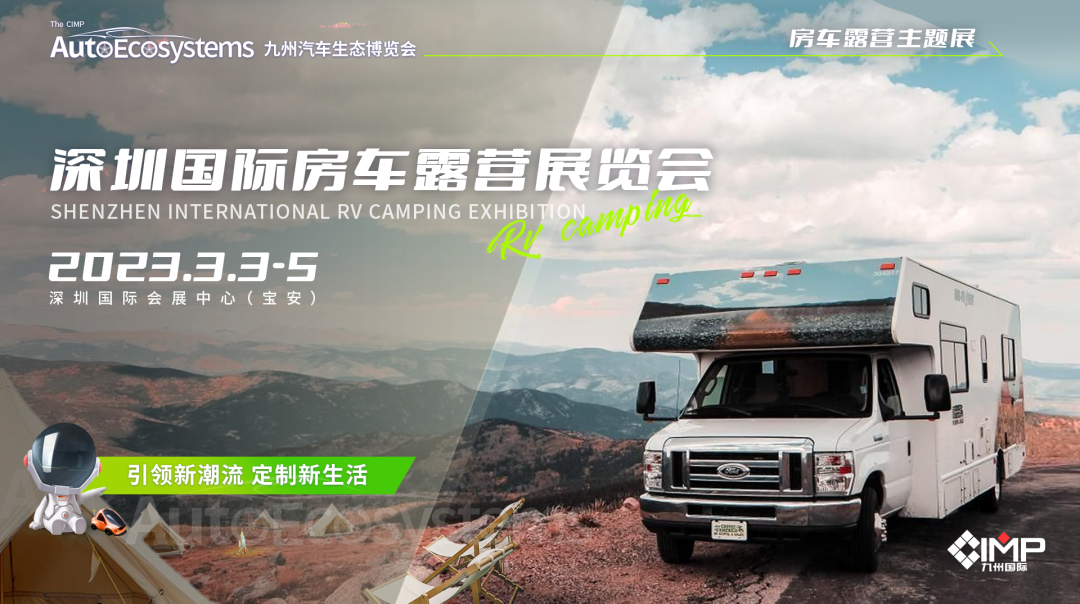 # Purpose
The Exhibition aims to go deeper into the market, spot the latest trend of camping lifestyle, jointly discuss the industrial innovation and progress, and promote the all-round development of national tourism economy.
# Participants
RV Enterprises, New Energy Enterprises, Road Trip Outdoor Camping Equipment Enterprises, RV and Outdoor Camping Enthusiasts.
# Exhibiting categories
Complete RV Vehicles: Class B RV, Class C RV, Trailer/RV, self-propelled RV, power tractor…
RV Parts: Mobile Villa/Mobile Wooden House, Installation-Heating/Gas/Water/Energy/Electrical Equipment Supply, Vehicle Components/Parts...
Camping and Outdoor Equipment: RV Campsite, Outdoor Tent, Mobile Power Supply, Sleeping Bag, Lighting Tools, Outdoor Car Refrigerator, BMX, Outdoor Sportswear, Water Treatment System...
# Highlights
Keynote Speeches
Industry experts and celebrities are invited to interpret market consumption from multiple dimension, aiming at promoting new growth of tourism economy and high-quality development of RV and Camping industry.
RV and Camping Product Release
Many new RV and Camping products will be launched at the exhibition site, setting a new vane for industry development!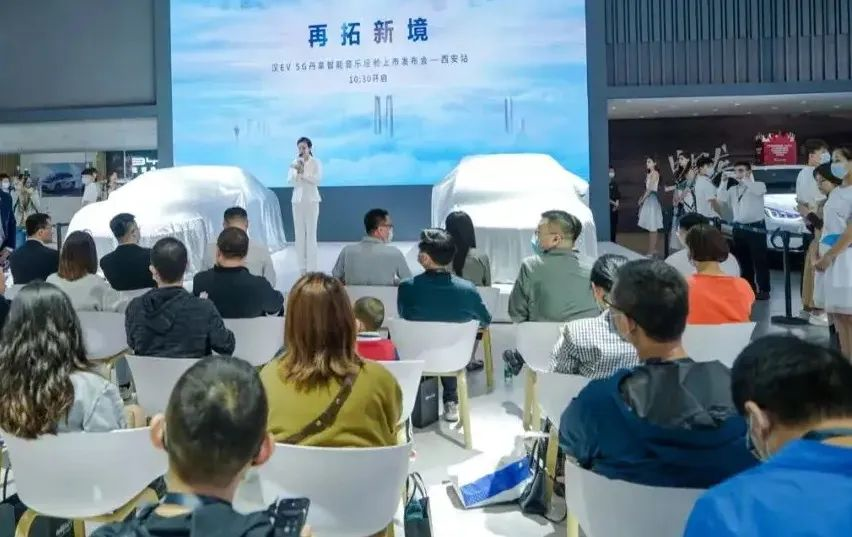 Car Mate Dialogue
Gather leaders, enterprise elites, car mates from RV and Camping industry to chat all the things in the RV and Camping industry freely.
Influencer/Enterprises Live Broadcast
Selling cars through live broadcasts becomes popular, and sweeps auto industry at an unexpected speed. RV and Camping Theme Exhibition Area will develop a new marketing mode, combining influencer broadcast and brand broadcast, unprecedented in the industry!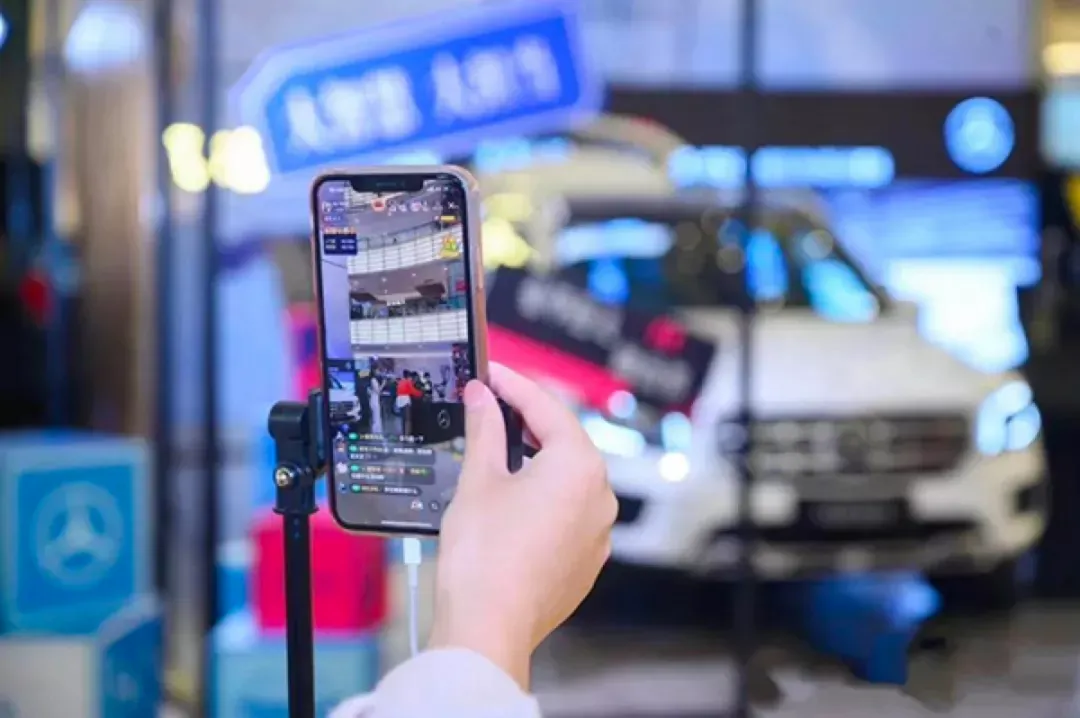 Lucky Draws
COSERs give full play to their imagination, break through walls between ACGN and auto industry, and create unique experience. On site there will be RV and Camping site, you can indulge in the charm of RV and Camping and enjoy romantic surprises.
Car Model Show/Order Draws
A number of car models will add more highlights on the show. Also, there will be lucky draws for buyers who place an order, helping increase sales performance.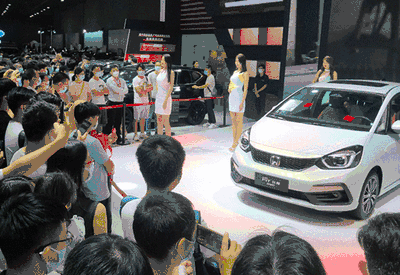 # Achievement
This session of RV and Camping Festival upgrades from market consumption, brand development, technology achievement, user and other dimensions, integrates new trends including live broadcast and mystery toy boxes into the exhibition and provides immersive experience. No matter brands or enthusiasts can grasp industry trend, seize opportunities, get firsthand information and network with many people face to face, to promote high-quality development of tourism economy.