With the ecological transformation and value chain reshaping of the intelligent vehicles industry, automobiles have become a centralized application carrier for various advanced technologies. Over the past two years, with the explosive growth of the global new energy vehicle market, Chinese automobile brands have developed rapidly in new energy and intelligent connectivity. The automobile inspection industry has been developed in an orderly way driven by the Market and policies.
As an important role in ensuring automobile safety, environmental protection and driving experience, the automobile inspection industry is an aggregation carrier of innovative elements such as inspection equipment, standards, technology and talents. The overall development level of the automobile inspection industry has immensely affected the high-quality development of the Chinese automobile manufacturing industry. In recent years, the automobile maintenance diagnosis and the automobile inspection certification industry has been further developed due to the higher requirements of the relevant national regulatory authorities on automobile inspection technology and equipment performance, the growth of the automobile maintenance market, and the requirements of automobiles.
At present, intelligent vehicle inspection and detection have initially realized the automation of inspection control and data collection, and the synergy of big data and detection in the Internet of Things has gradually improved the development of automobile safety protection in China. At the same time, the automobile inspection and certification industry has also ushered in new development opportunities with the rapid development of export automobiles.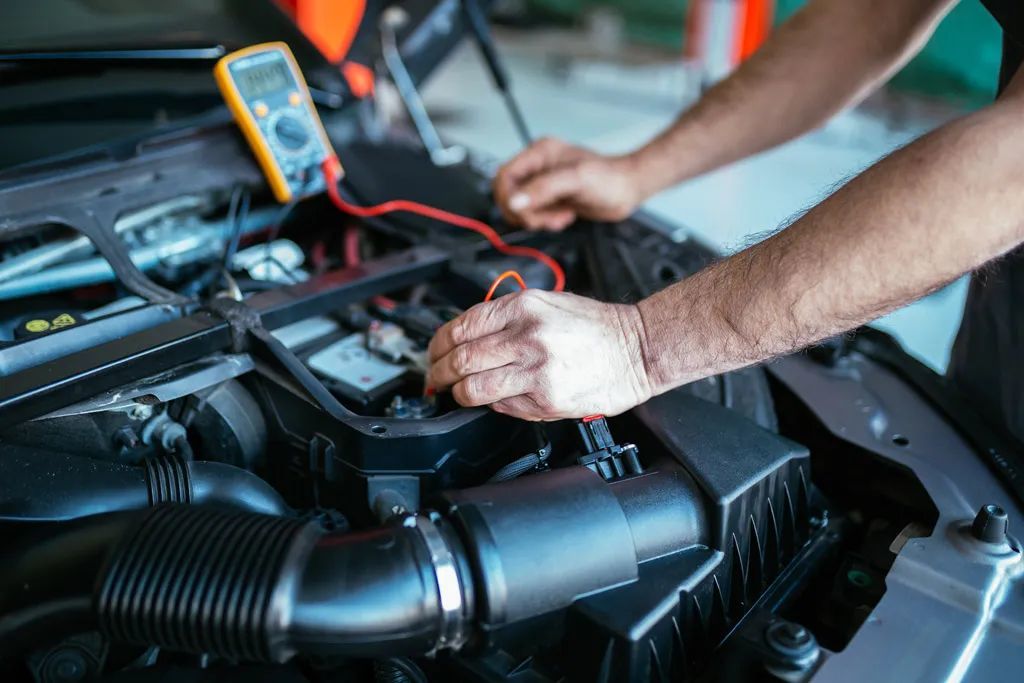 Chinese automobile global development, still has a long way to go
Chinese automobile enterprises are accelerating the pace of going global. According to the data from China Association of Automobile Manufacturers, in 2021 and 2022, Chinese automotive exports achieved a breakthrough development. Among them, the export of whole vehicles reached 3.111 million in 2022, with new energy vehicle exports reaching 679,000. According to customs data, China exported 3.22 million vehicles from January to August 2023, with export growth reaching 65%. It is expected to exceed 5 million by the end of the year under normal circumstances.
There are risks and challenges in the process of overseas expansion for the automotive industry, particularly regarding product testing and certification. Companies need to comply with different countries' standards and regulations, but the channels for obtaining relevant information are limited. Insufficient understanding of policies and regulations can greatly hinder the progress of product expansion and development for enterprises.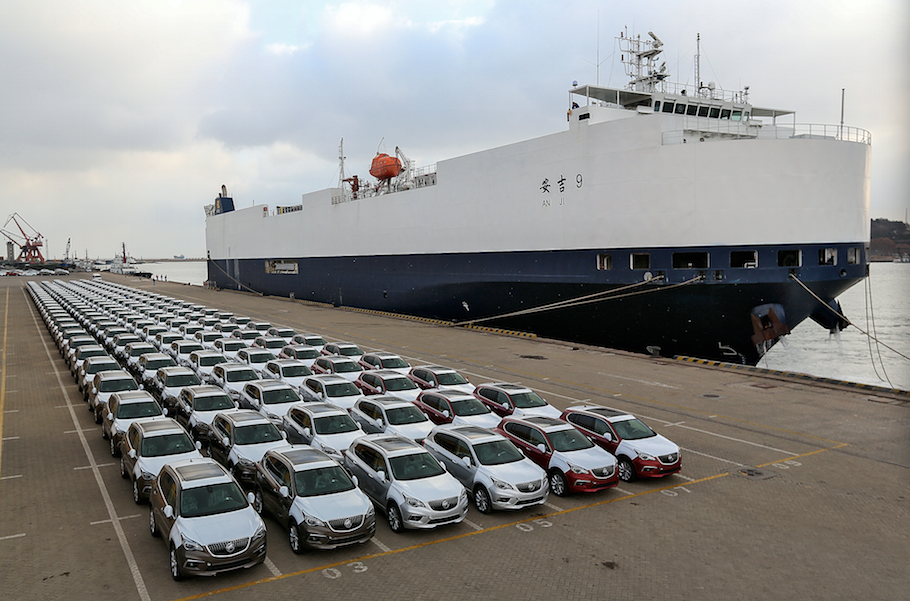 Under this circumstance, CIMP has reached a strategic cooperation agreement with the Guangdong Entry-Exit Inspection and Quarantine Association(GIQA for short), based in the Greater Bay Area, radiating South China and overseas regions, aiming to assist Chinese automotive companies in going global, in compliance with regulations and standards while enhancing the internationalization of Chinese automotive standards. GIQA has full value chain service capabilities such as comprehensive joint standards and policy research. At the same time, CIMP, as an exhibition platform for deepening the automobile market in South China, has an ecological chain service foundation such as complete vehicles and intelligent network connections. The two sides work together to help domestic automobile enterprises integrate into the new pattern of global automobile industry development.
Guangdong Entry-Exit Inspection And Quarantine Association
Guangdong Entry-Exit Inspection and Quarantine Association (GIQA) was established in 2003, and was formerly known as Guangdong Import and Export Commodity Inspection Association, which was established in 1992. It was voluntarily composed of relevant institutions, enterprises, social organizations and individuals engaged in inspection and quarantine, testing, certification and accreditation in Guangdong region. The association has an independent legal personality and is managed and guided by the former Guangdong Entry-Exit Inspection and Quarantine Bureau.
Over the past 30 years, GIQA has been dedicated to serving the development of foreign trade in Guangdong, acting as a bridge between the government and enterprises, and focusing on entry-exit inspection and quarantine inspection, forming an irreplaceable advantage in grasping policies in professional fields. At present, the association stands at a new starting point and will rely on the technical support of China Certification and Inspection Group and well-known inspection and testing head institutions at home and abroad to create a comprehensive one-stop service platform integrating inspection and testing industry services, exhibition forums, scientific research projects, group bidding, communication and cooperation. It will provide comprehensive and multi-field services to enterprises.
Cooperate for the Further Oversea Development
In response to the development needs, the CIMP AutoEcosystems Expo will collaborate with the GIQA, to host the GIVC Main Forum:China New Energy Vehicles International Trade Summit. At that time, we will invite academicians, technical experts in the field of automobile inspection in China, representatives from embassies and consulates in China, International Automobile Industry Association and overseas head dealers to analyze the trends and interpret policies related to overseas expansion. We also welcome industry professionals from automotive import-export trading companies, cross-border e-commerce, OEMs, component manufacturers, testing institutions, and equipment manufacturers to join us for exchanges.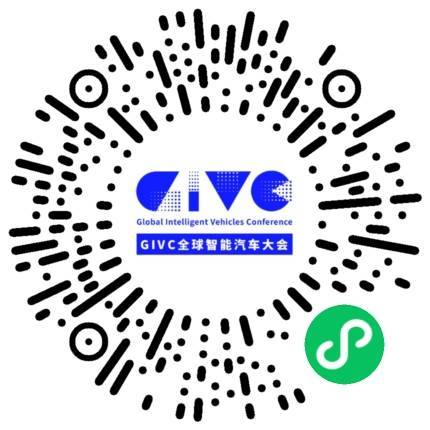 Founded in 2006, Shenzhen International Smart Mobility, Auto Modification and Aftermarket Service Ecosystems Expo (referred to as: CIMP AutoEcosystems Expo) has been successfully held for 23 sessions. With the core concept of 'Technology, Fashion and Trade', the exhibition is the most influential and the only large-scale exhibition and trade platform in Asia covering Auto Technology, Vehicle Release, Auto Aftermarket, and Auto Culturecategories and business form. The 2024 CIMP AutoEcosystems Expo will be expanded and upgraded comprehensively, with the total exhibition scale of 280,000 square meter and the buyers are expected to exceed 300,000."Media and VIP Buyer Day" will be established for the first time, and the exhibition period will be extended to 4 days. The Expo consists of four major themed exhibitions: Shenzhen International Custom Modified Vehicle Exhibition, Global Intelligent Vehicles Conference and Fair, Shenzhen International Commercial Vehicle Ecosystems Expo, and Shenzhen International RV & Camping Exhibition, which is a grand ceremony in the automotive industry dedicated to creating a global annual high-quality and efficient new products, new technology releases and trading platforms.